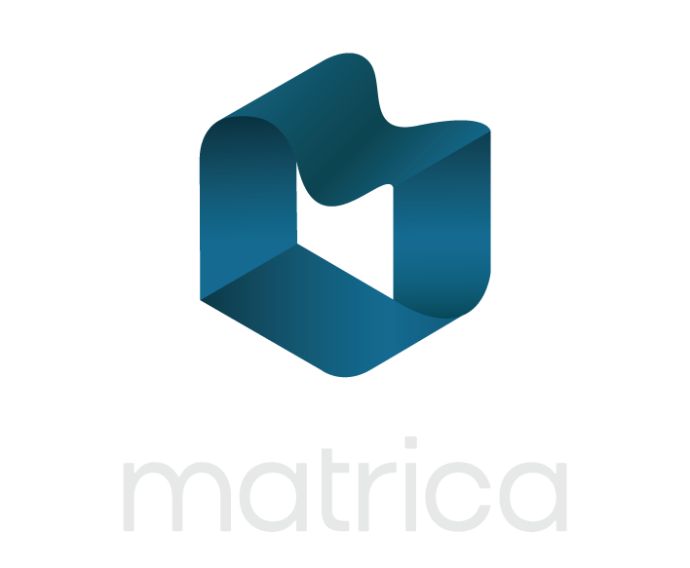 Revolutionizing Health and Education through Digital Technology
PT. Matrica has risen and grown with a mission to become a leading Information Technology company in the fields of Health and Education.
Asset Management
Human Capital & Payroll
Digital Workflow & Collaboration
Artificial Intelligence
Financial & Accounting

Human Capital & Payroll



Smart Hospital System


Harmony
Sistem informasi rumah sakit berbasis ERP, yang terintegrasi seluruh prosesnya untuk mendukung operasional dan pengelolaan rumah sakit secara lebih efisien dan efektif.
Human Capital System


Symphony
Memberikan kemudahan akses dan mengintegrasikan berbagai fungsi HR seperti manajemen kinerja, jadwal kerja, gaji, cuti, kompetensi dan lain sebagainya, melalui aplikasi mobile atau web yang mudah diakses. Sudah disesuaiakn dengan Undang-Undang Cipta Kerja.
Education System


Academica
Sistem ini dilengkapi dengan berbagai fitur seperti manajemen akademik, manajemen keuangan, manajemen kelas, penjadwalan, serta manajemen mahasiswa.
Previous
Next